BFSU: D5 – Time and the Earth's Turning
Montessori: Days of the Week, Months of the Year, Astronomy – Constellations
Someone asked in a FB group a few weeks ago how our BFSU curriculum was going.  That comment finally spurred me into spending a day mapping the BFSU curriculum into Montessori curriculum.  I found out that my Montessori album covers some topics in the BFSU middle school curriculum.  But there are some topics covered is BFSU that are not in my Montessori album.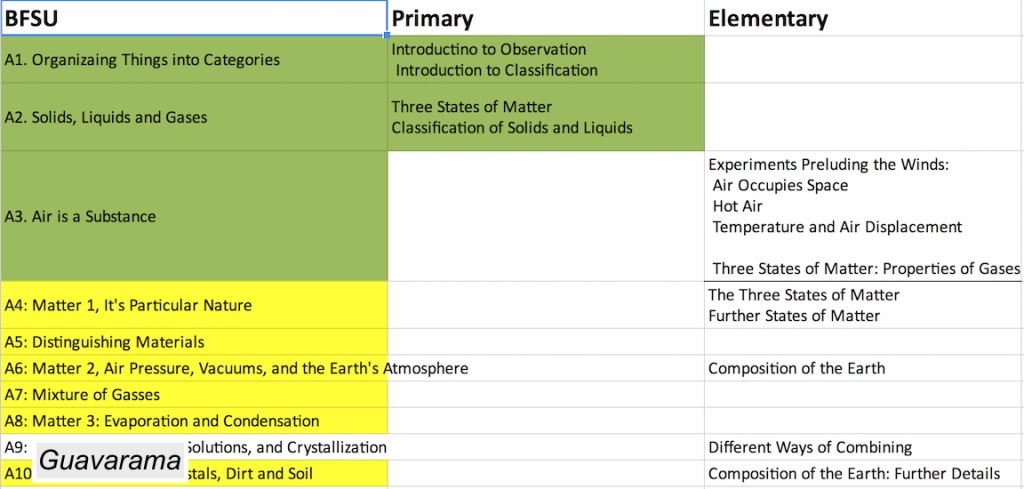 I was trying to figure out our semester's curriculum after the First Great Lesson coming up next week.  For this week, I thought we'll cover constellations since we've already done planets at home.  Totally random topic.
But in doing my research, I learned that the ancient Babylonians and Egyptians used the stars to tell time!  This just happens to fit what we're studying next week in Chapter 7 of Story of the World  and last week's co-op topic on Clocks and Time!
Serendipity!